Available NOW On Amazon Prime!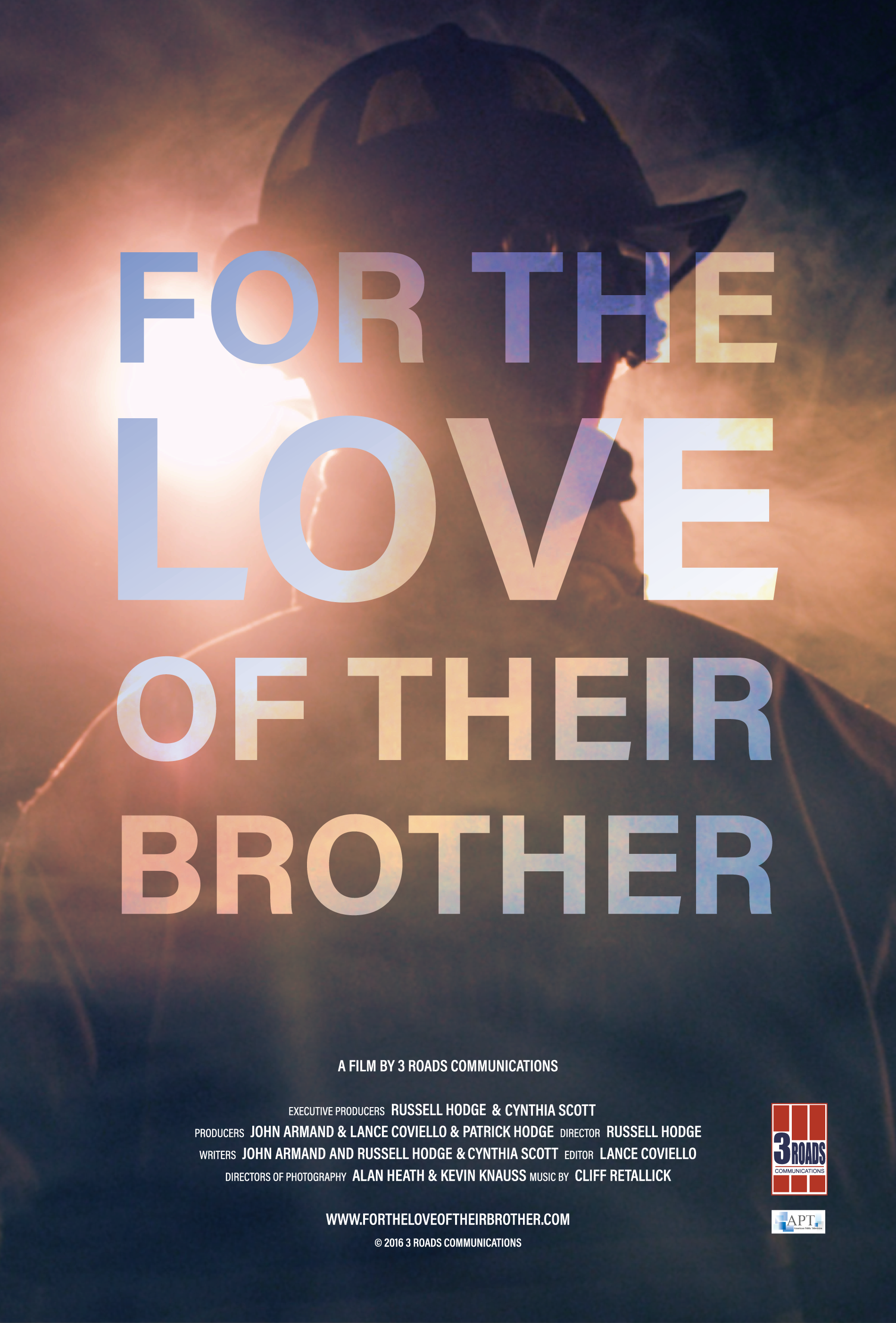 For the Love of Their Brother is a film about the struggles and triumphs of the Siller family after the death of their brother, Stephen Siller, a New York City Firefighter whose life was cut short on September 11th, 2001. Stephen Siller was leaving work when he heard the call that a plane had hit one of the World Trade Center towers. Stephen turned his truck around and ran through the Brooklyn Battery Tunnel to what would become Ground Zero.
In the aftermath of the tragedy, his family formed the Stephen Siller Tunnel to Towers Foundation that has raised millions for those in need. The film is their story as well as Stephen's.